Karol Nieradka
Who I am

A graduate of the Szczecin Technical University in the Faculty of Engineering and Architecture. In 2006, with very good results, he graduated under the direction of dr inż. arch. Marek Sietnicki. He gained practical skills through five years in Mellon Architekci/SAS Studio Architektury office followed by another year in the City Architekci studio, working with the concepts, construction and execution of large apartment buildings, recreational facilities and public utilities, as well as urban studies (Beach City masterplan on the spit Unieście -Łazy). Since 2010 he is leading his own Maxberg design studio in Szczecin and constantly improving his design skills and menagement abilities.

Expirience

Head architect, owner. Leading architect and owner of www.maxberg.pl

Leading architect and assistant at CITY architekci Sp. z o.o. Sp. k.

Assistant and leading architect at mellon Architekci and S/A/S Studio Architektury Sietnicki

Skills

– ArchiCAD + BIM
– 3Ds max
– V-ray
– Photoshop
– Project management IPMA and ILM certificates

2014 –PHOTO STUDIO AND VILLA IN KARNICE

A photo studio building with an office space and family villa for privat investor. Concept, coordination, detailed design and building permit.




2014 – STOJAKI CAFE (Szczecin)

2014 – Westival – The Art of Architecture

Curator of the exhibition "Shared Cities – European Prize for Urban Public Space 2014″ at eight edition of "Westival – The Art of Architecture" in 2014.
2014 – Workshop tutor
2013 – SARP Gallery (Szczecin)
Front of the SARP gallery (Association of Polish Architects) in Szczecin, Mariacka Street 10.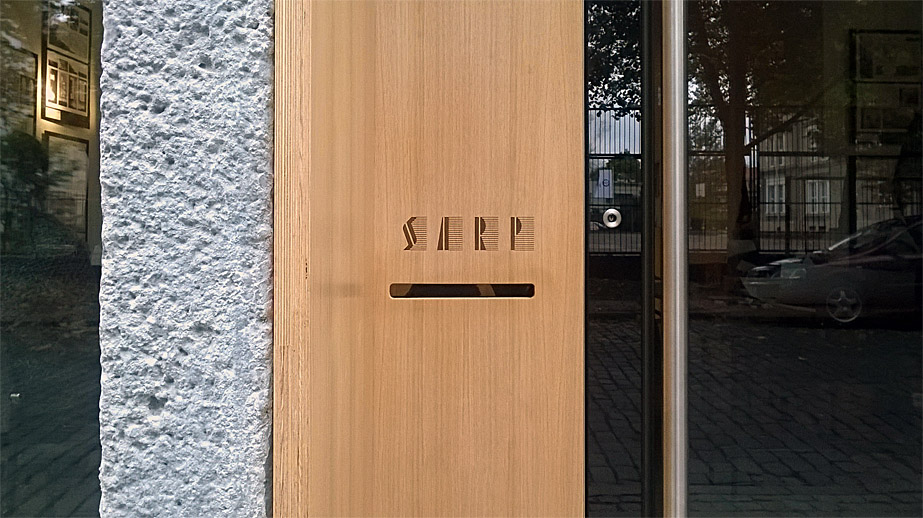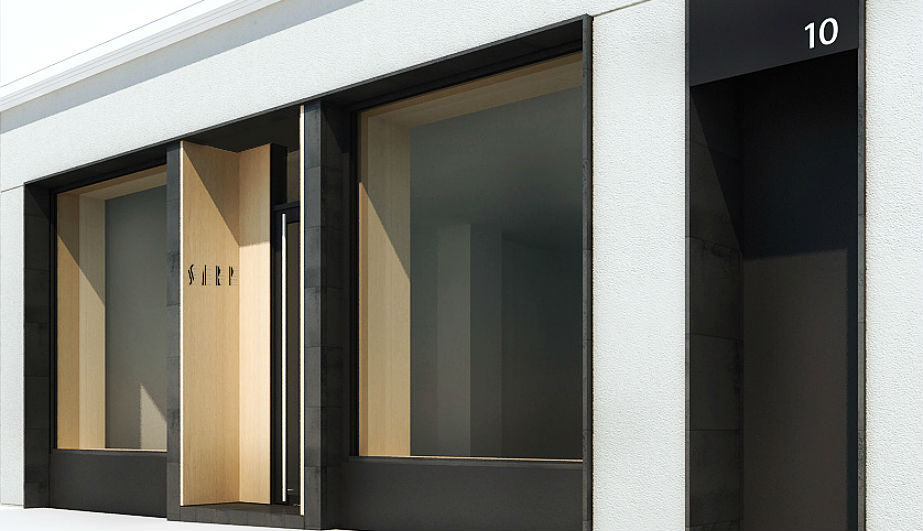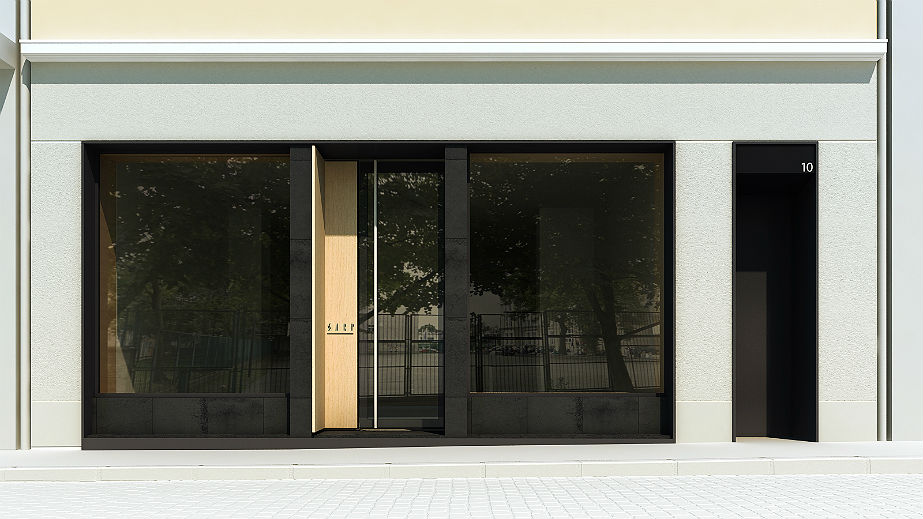 2013 – SINGLE-FAMILY, PASSIVE HOUSES – 2nd and 3rd PRIZE
A Scandinavian style, wooden, prefabricated construction houses for Procyon Company.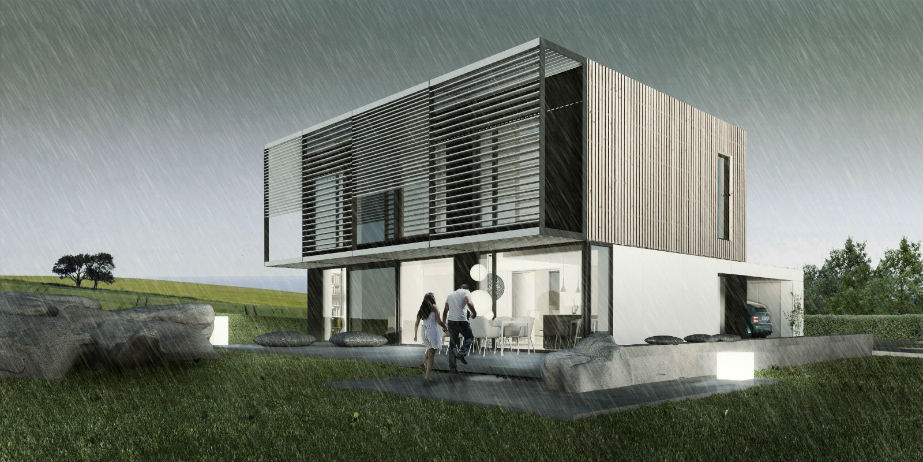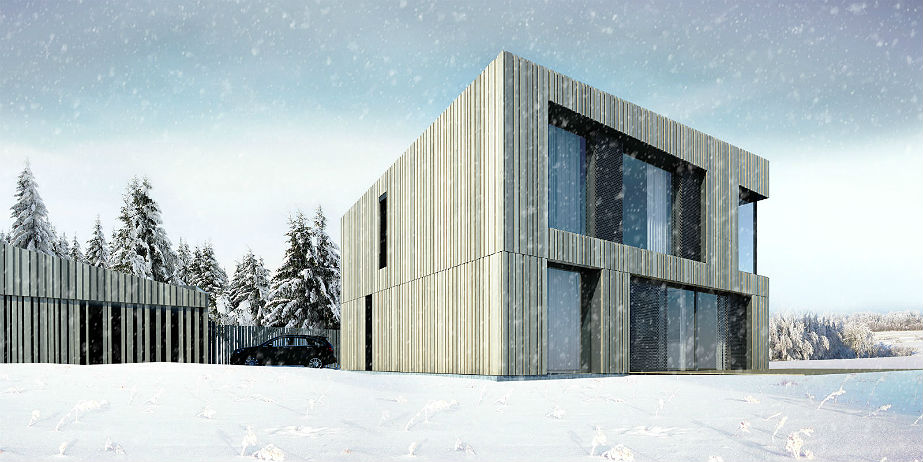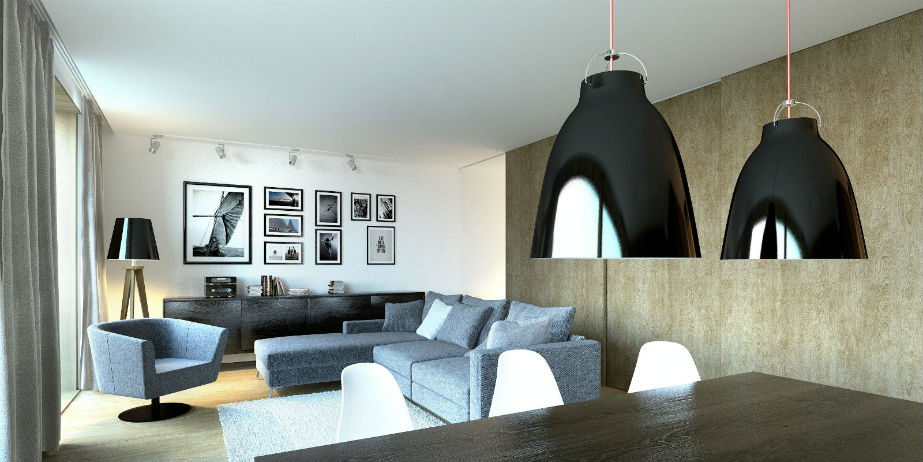 2012 – Westival – The Art of Architecture 2013
Director of Organizing (project manager) of the seventh edition of 3 days long "Westival – The Art of Architecture" in 2013. Organization of work of Steering Committee, curators, sponsors and volunteers – over 50 people. Responsibility for the success of the project with the prescribed deadline.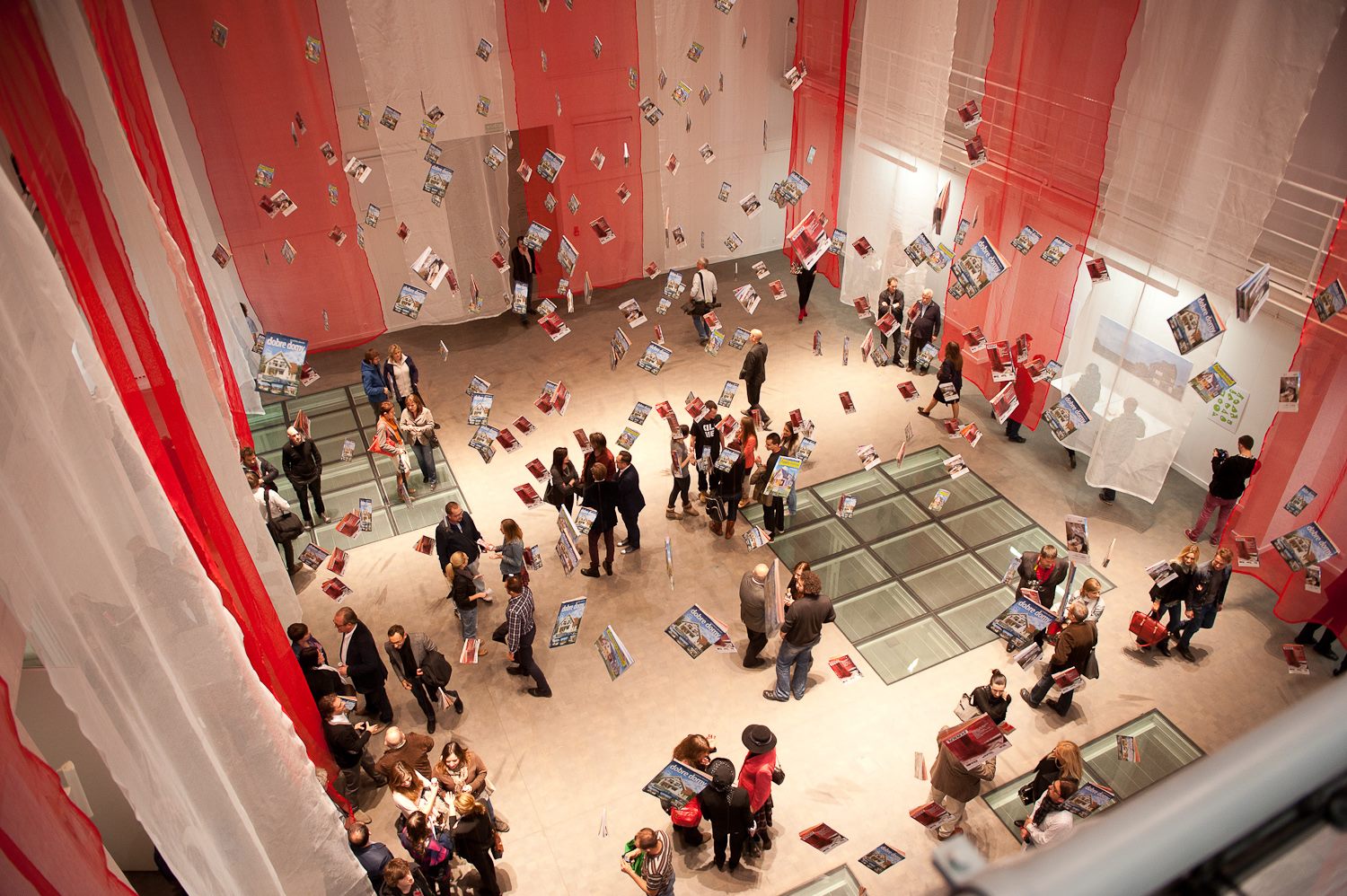 2012 – PRODUCTION PLANT IN NIEPRUSZEWO (near Poznań)
Detailed design of a 5000m2 production area plant for a huge food manufacturer.
2011 – SCHOOL GYM AT MAŁOPOLSKA STREET IN SZCZECIN
7th prize out of 52 teams in the international competition. Multifunctional gym for about 200 spectators, with the necessary facilities.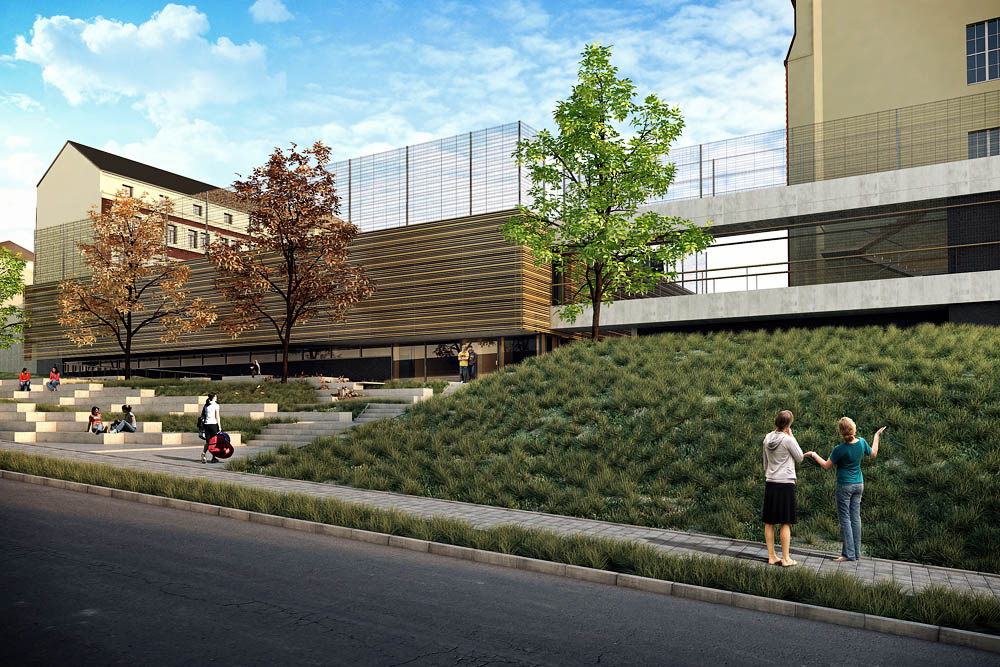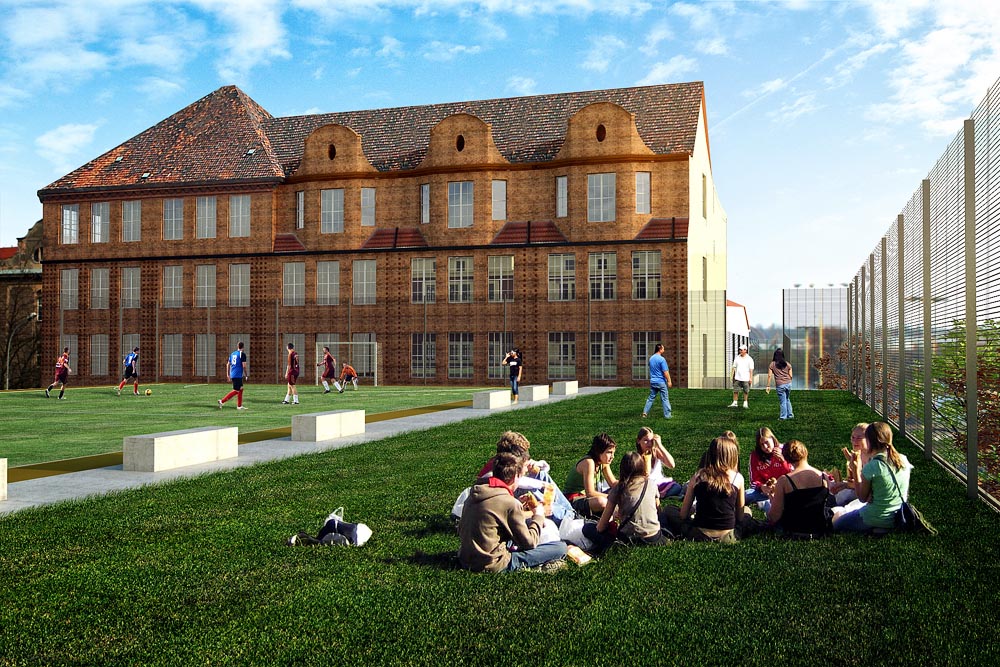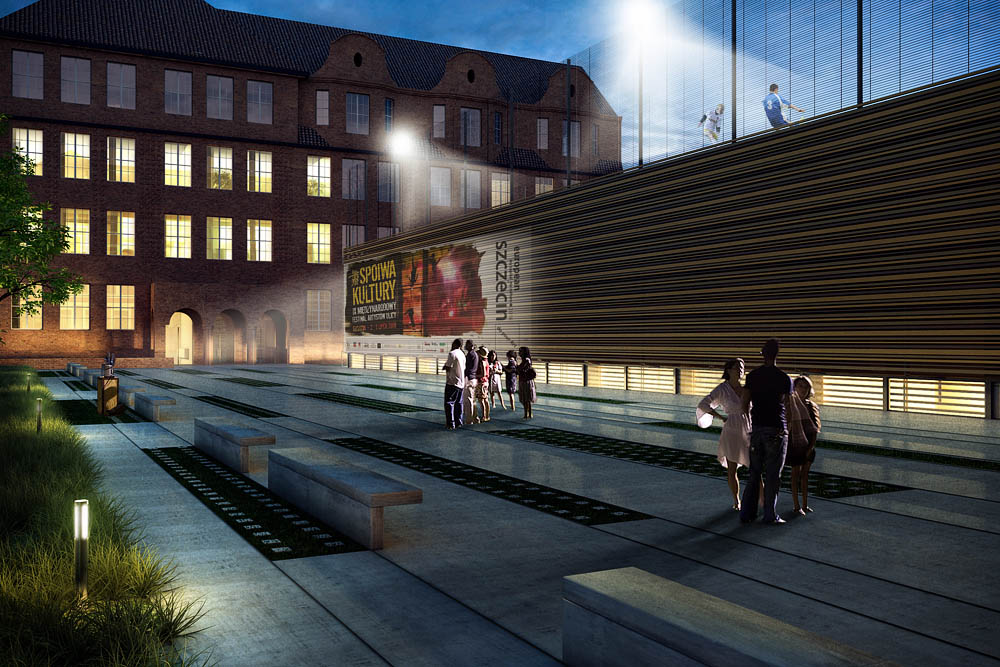 2011 – Waterfront – Gryfino
Spatial concept of the waterfron buildings in Gryfino, for Admaster sp. z o.o. based on the existing local plan and waterfront revitalization project by order of Gryfino Municipality.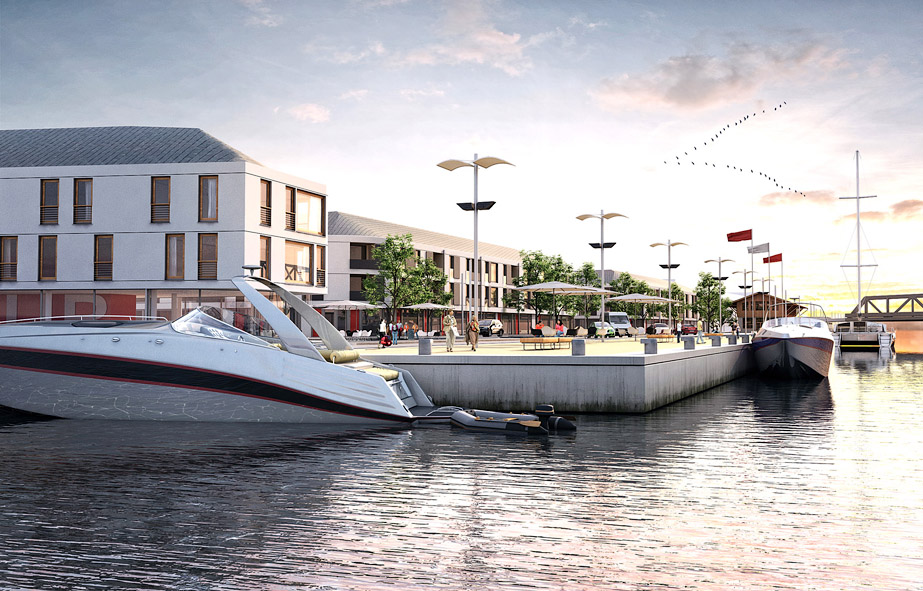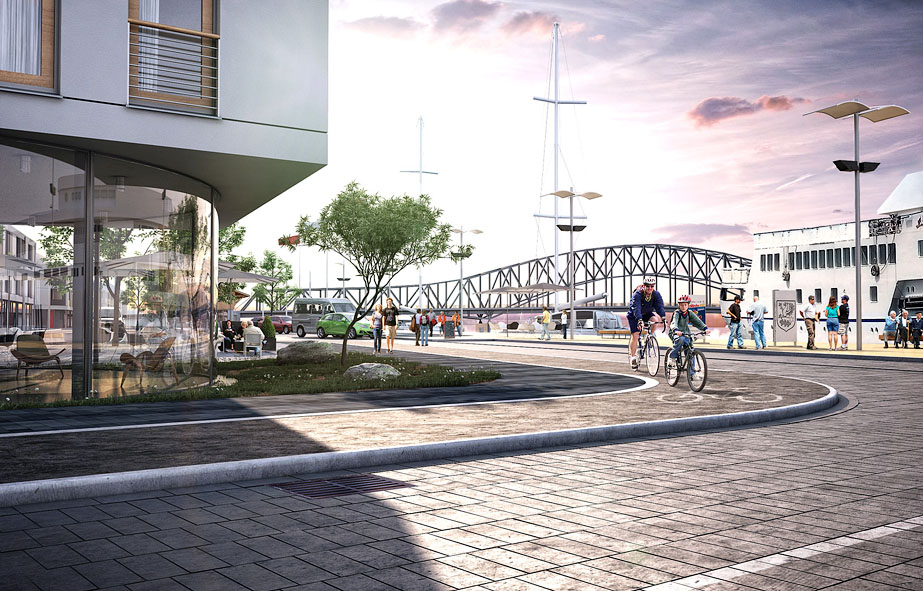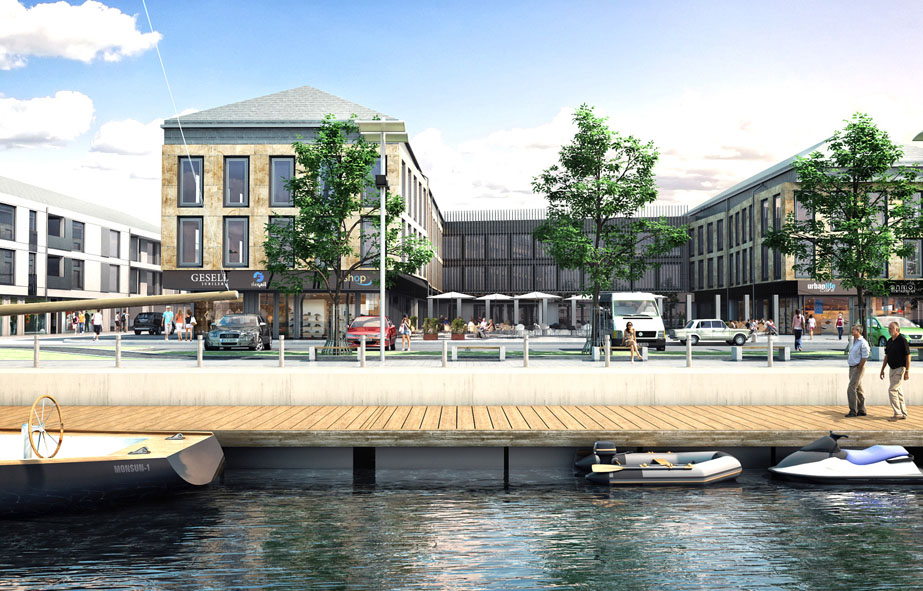 2011 – Non-public kindergarden and school in Przylep
The implementation of the educational building for the STERNIK Association and the supervision of the construction site until occupancy permit. For City Architekti.
2010 – NORD HILL high residential buildings in Gdańsk
Conceptual and construction design. For City Architekti.
2009 – NAUTICA Apartments in Szczecin
The first stage of the investment is one building with 134 comfortable apartments planned of various metric area and room layout. For mellon Architekti.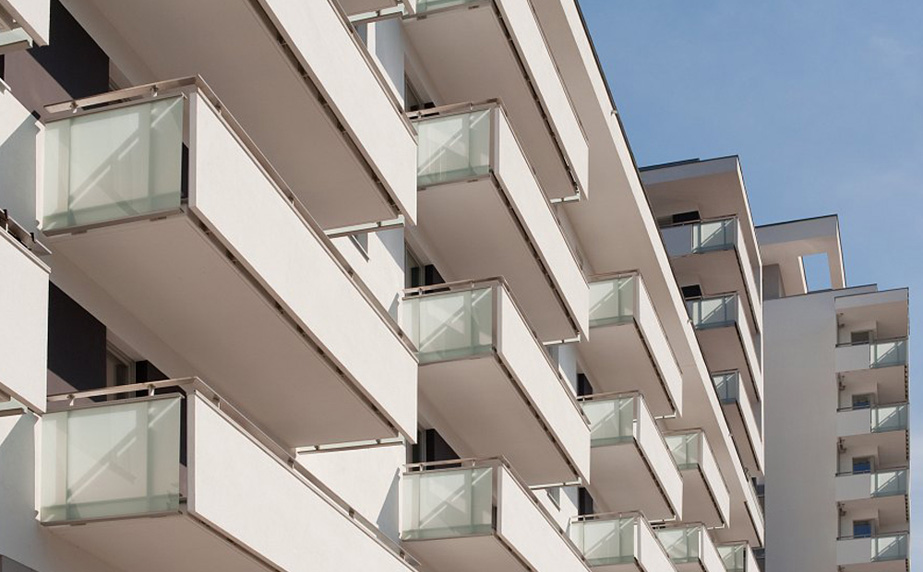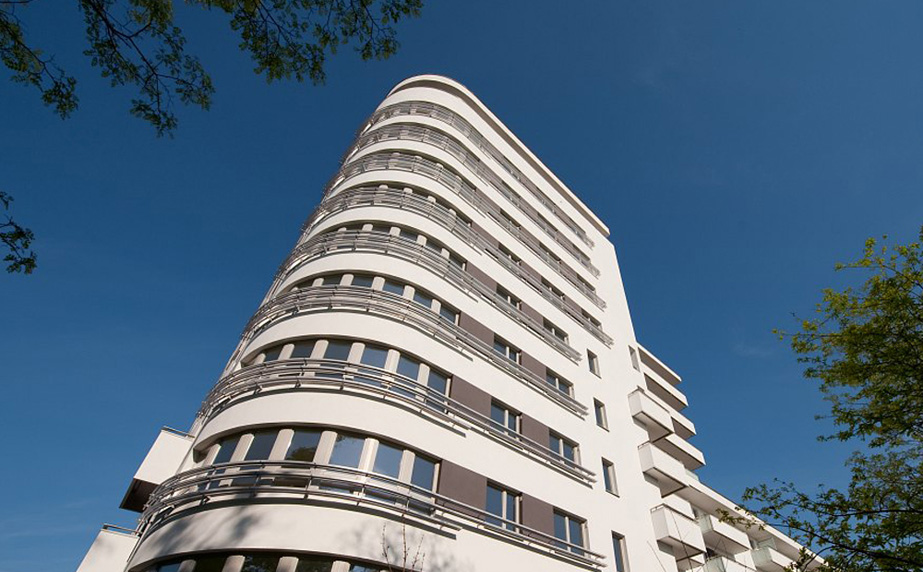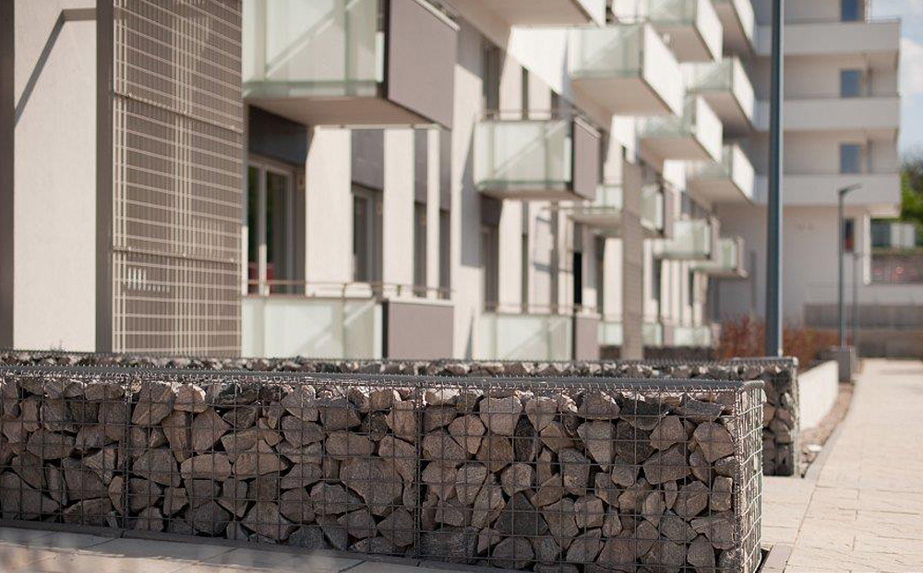 2007 –DUNE" APARTMENT BUILDINGS COMPLEX IN MIELNO
involved in the conceptual design and construction (including building permit) of the seven apartment buildings complex in Polish coastal zone in Mielno – www.mielno-dune.pl
For mellon Architekti.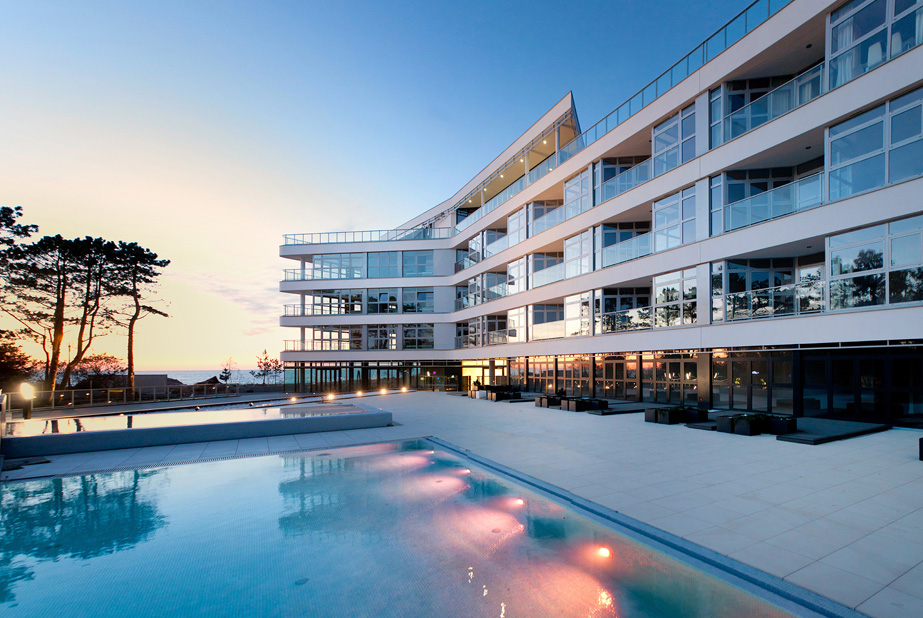 2007 – MASTERPLAN – UNIEŚCIE-ŁAZY SPIT
Four years team participation in the development concept of a masterplan for about two km long section of the spit along with the guidelines for the local zoning plan, currently in the design phase of the local plan and the first stage of investment. For mellon Architekti.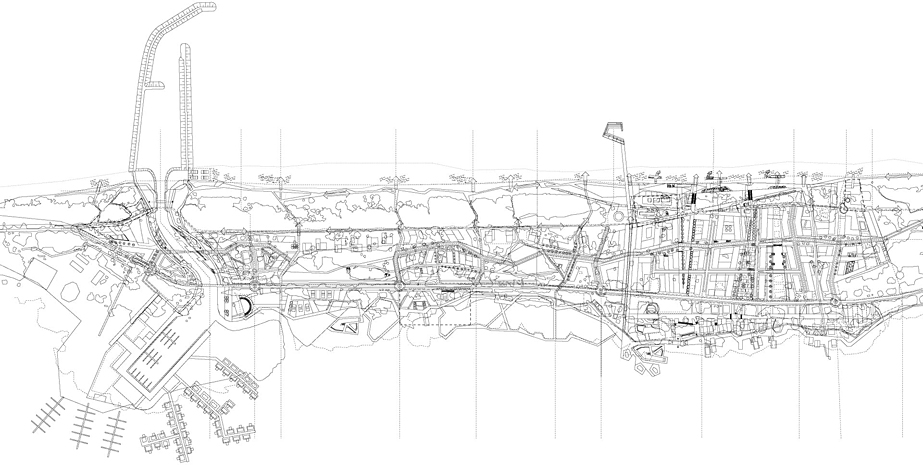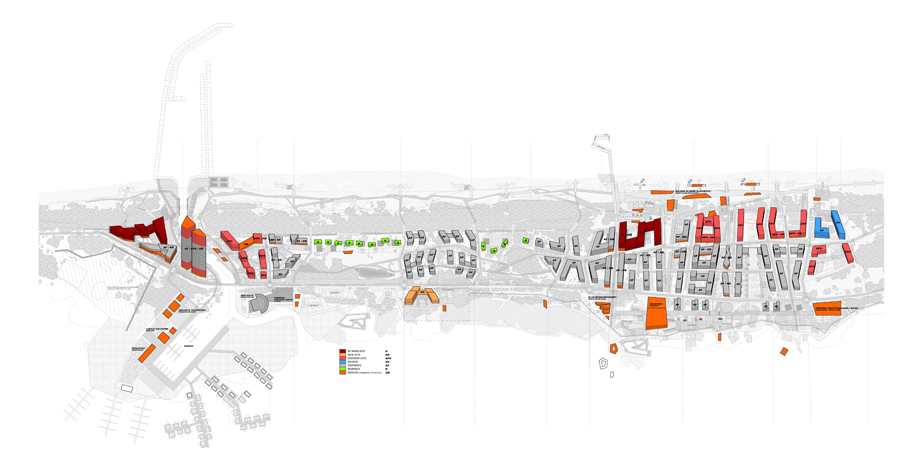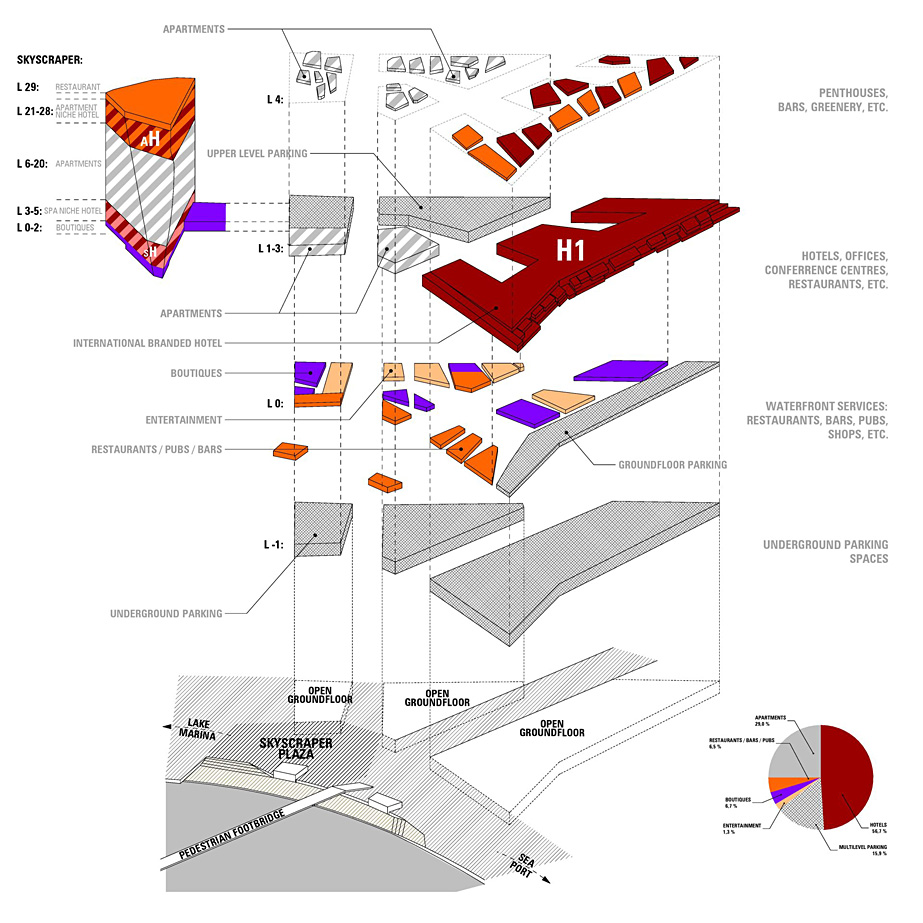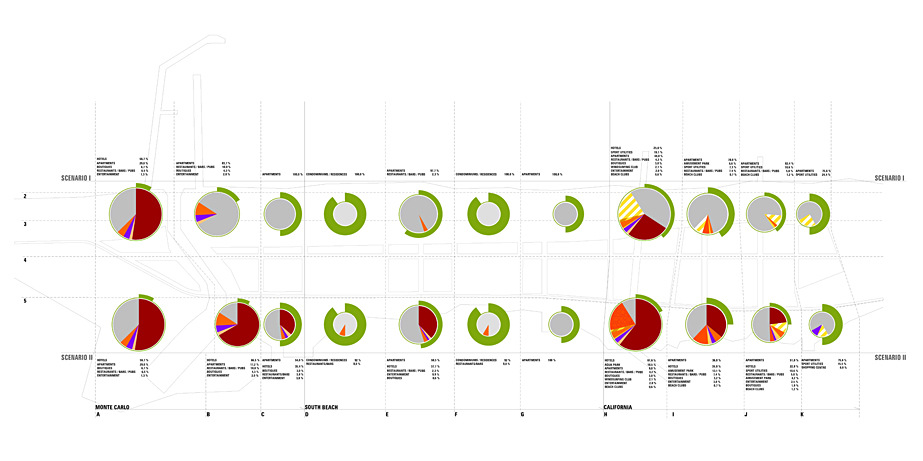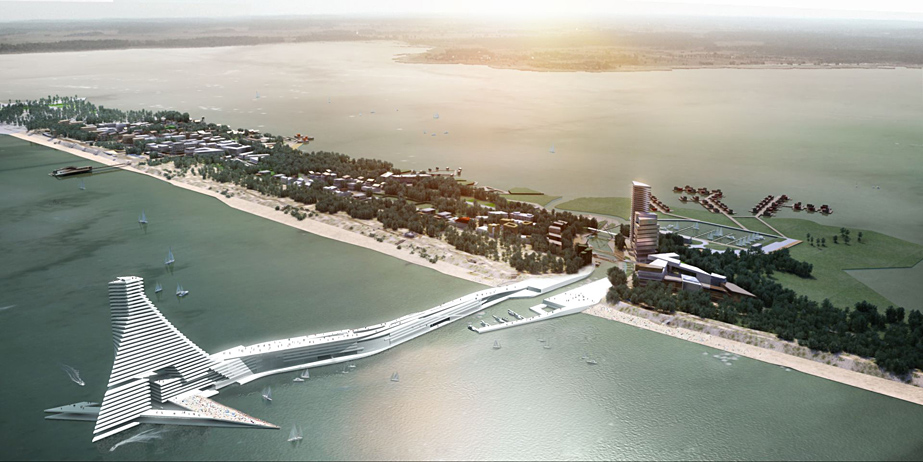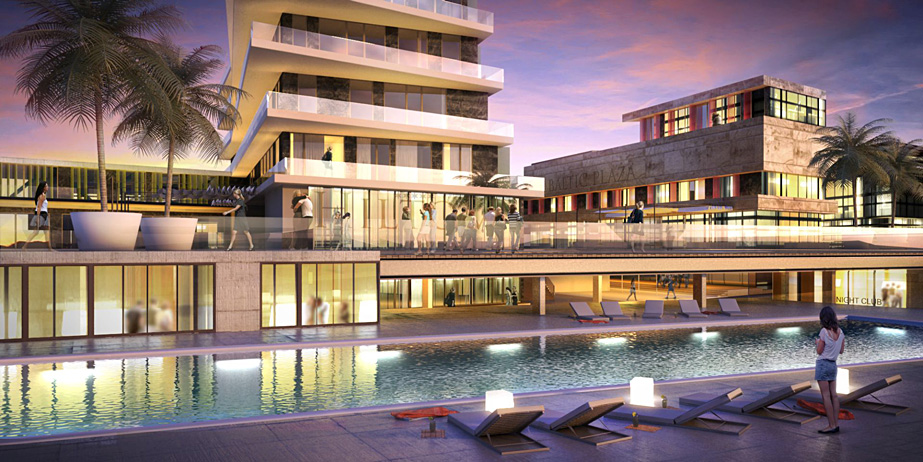 Archives by Subject
Brak kategorii